A USB full of artworks in the Späti around your corner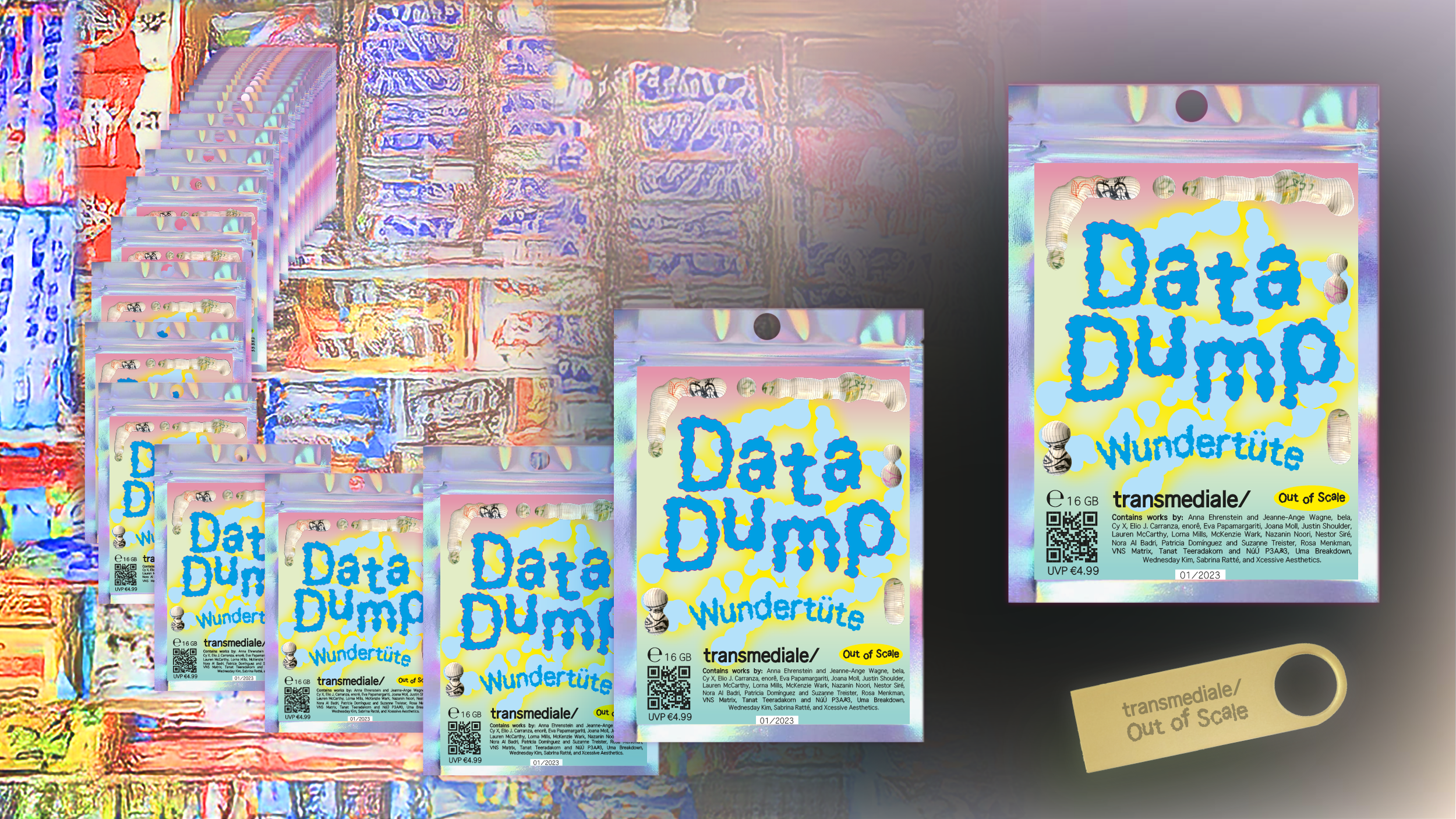 The Spätkauf: a lifeline, a shop, an off-licence, the only thing open on a Sunday, a community hub, a bakery, a post office, the first and last resort, a completely fine first-date spot. More than a corner store and found in every kiez in the city, standing at the Späti can give you a glimpse into the micro rhythms and macro dynamics of the city. Inside, you will find the Data Dump Wundertüte – a homage to offline data transfers, net art, lucky dips, backups of backups, dead drops, databases, peer-to-peer, readme.txt, zines, mixtapes, bootlegs, downloads, and directories – a USB stick full of artworks and files – a Wundertüte.
SUPERRARE. Get it at your nearest späti for the low, low, low preisempfehlung of €4.99. While stocks last.