Merging theoretical discourse with social conversations and artistic interventions, transmediale 2023 will explore how technological scale creates relations and fractures in the world, questioning how the instrumentalisation and affect of scale can be challenged.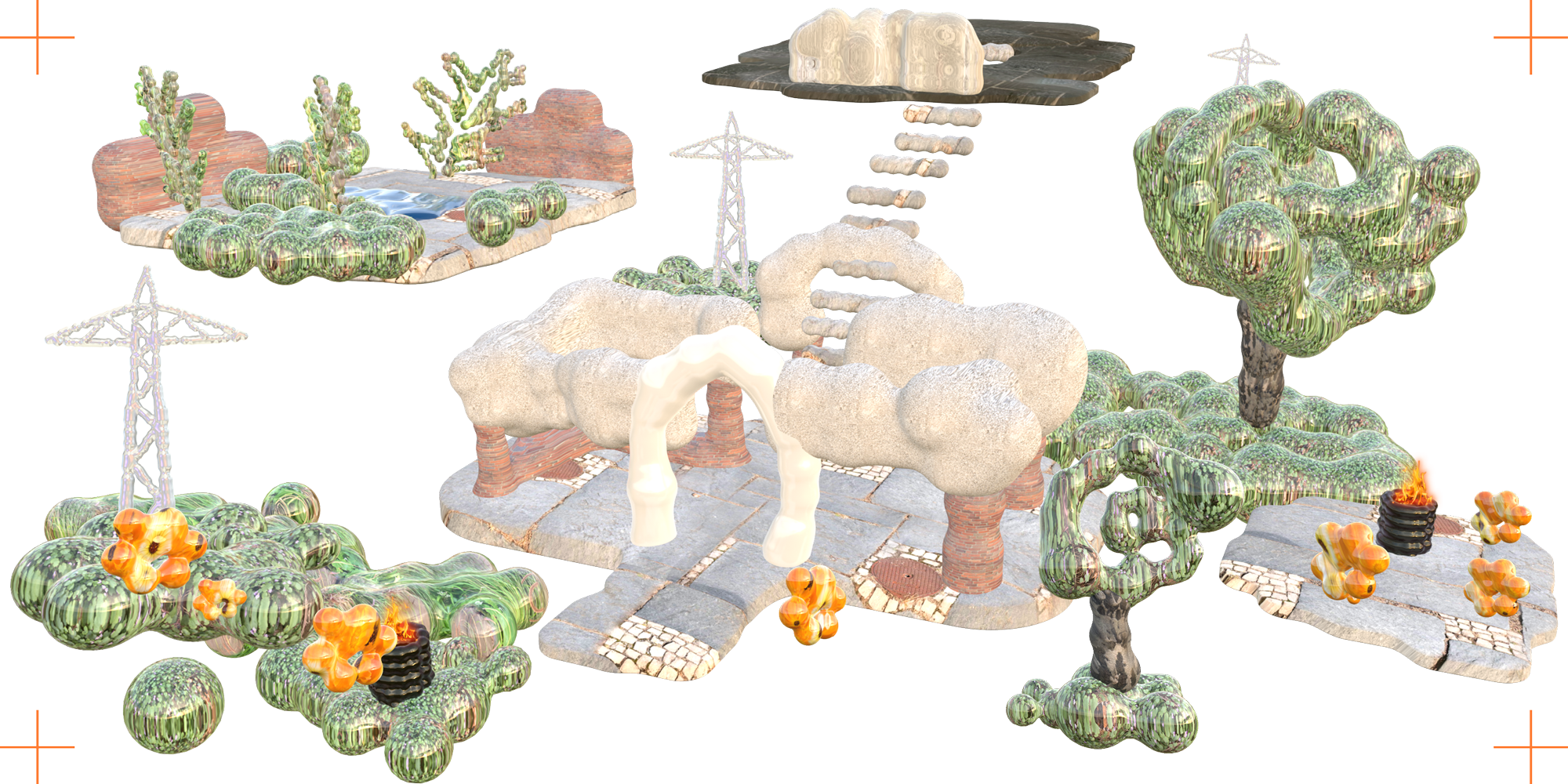 Taking place over four days at Akademie der Künste, the festival's discourse programme brings together over eigthy international artists, researchers, performers, and thinkers for a series of conversations, lectures, panels, performances, demos, and workshops.
Lectures by Farzin Lotfi-Jam, Shannon Mattern, Shaoling Ma, Robert Pietrusko, and Tung-Hui Hu.
Lecture Performances by Dennis Dizon, Georgina Voss, Hannah Jayanti and Alexander Porter, Nadim Choufi, Orit Halpern, Rosa Menkman, and Planetory Portals.
Demos draw upon the legacy of the demoscene as they share methodological insights into their infrastructural investigations. With Anna Engelhardt and Mark Cinkevich, Charmaine Chua, Evan Roth, and eeefff.
Workshops by Nicole L'Huillier, Noura Tafeche, Nishant Shah, and the More-than-Planet Working Group.
A series of conversations and panel discussions featuring

This year's film programme explores how technological scale creates relations and fractures in the world, transferring images through history and across political contexts.
With a focus on film on Sunday, transmediale features a series of short film screenings throughout the festival days and a Film Night with the presentation of a new feature film on Saturday.